9am Wake up a pal's house. Share a pot of real coffee with her. The caffeine hits for the first time in months and I am buzzing my tits off.
10am Italian lesson with g-ma. Hopefully I didn't come across too wild-eyed and intense because of the coffee, but am unsure.
11:30am French lesson on Zoom with dad and a foster child staying at their house. The lesson ends with me bunny-hopping across the living room shouting lap-in! lap-in! while friend is trying to concentrate on a work call in the other room, so I suppose that answers my question about how insane I seemed to g-ma post-caffeine.
12:30pm Have been filling in various spreadsheets with lesson notes and ideas for next time, downloading and sending lesson notes to students and other teaching-based admin.
1pm It hits me that I have just done a full morning of work. Dawns on me that although I'm not working full time, I definitely AM working, earning at least a part-time wage.
2pm Make brunch for pal from things I find in her fridge while she is on a call. Poached eggs don't work out so I fry them instead and we eat them with bacon, toast and smashed avocado (obviously).
3pm I cycle home on a Boris Bike. It is so unbelievably warm. Who needs holidays when you've got lockdown London in a heatwave?
3:20pm Get beeped at once by an angry man in a car for taking a perhaps slightly sharp turn, but also he shouldn't have been so close to me.
3:30pm What's more dangerous, me cycling on London roads or Coronavirus?
4pm Get home. Buy an orange juice from the man in the orange juice stall at the top of my road which I have never done before even though I have been living here for almost two years. It is delicious.
4:05pm Open Amazon parcel. Piece of plastic shite to be used in M's lesson has arrived and exCUSE ME but how has something about 4cm tall cost me FIVE OF MY ENGLISH POUNDS? Am outraged.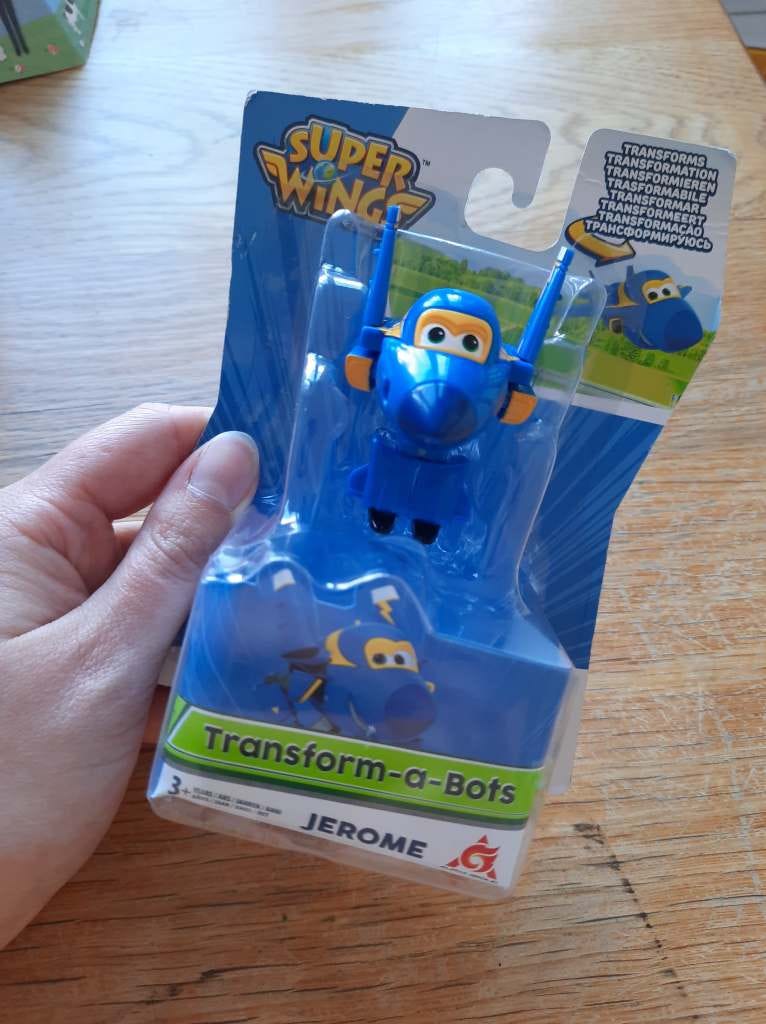 5:30pm Italian lesson with lovely pals who are very good and enthusiastic students; they have bought Italian red wine just for the occasion. I reward them with a terrible Italian song, which was mean of me but I love Jovanotti and I'm the teacher, so there.
8pm Online trash book club is hilarious. For the first time in book club history, I haven't read the book which turns out to be a huge mistake because it sounds like a hilarious read. When book club is over, I download the book (one of trash book club rules it that the book has to be either free or extremely cheap to download).
9:30pm Ordered the book for next book club. Emailed an independent book shop near me to order it from them rather than Amazon because 1) I am great and 2) boyfriend told me that Jeff Bezos has earned $30billion since lockdown began which is a figure I haven't verified and for which I know no context and also refuse to look into any further because I want to believe that Bezos is the worst person ever.
10pm Boyfriend gets home and flatmate helps him sort his hair out. Boyfriend sits on the edge of the bath and flatmate stands in the tub. Boyfriend's hair looks SO much better when he's finished, and both of them are kind enough to pretend I did anything at all to make it better (I didn't, I watched, drank rosé and played a George Michael album on the speakers).
1:30am Cannae sleep. Going to feel this tomorrow.